Not the Marrying Kind by Kathryn Nolan
4.5
Not The Marrying Kind
Contemporary Romance
That's What She Said Publishing, Incorporated
January 8, 2021
400
He's the best bad decision she'll ever make…
Type A attorney Fiona Quinn has one goal left to accomplish before turning 30: A big, fairy-tale wedding. All she needs is a groom. So what if she's never been in love—or even lust—before? She's confident she can solve the problem the way she always does, with spreadsheets and an action plan.
When a family emergency brings bad boy Max Devlin swaggering back into town—with his cocky grin, tattoos, and wanderlust—Fiona has to remind herself that he's as unsuitable as it gets. Nope. Not happening. No matter how irresistible his invitation is for a night or seven between the sheets. If she can't tie him down—metaphorically, of course—her pants must stay on.
Max can't remember the last time a woman turned him down. He's a guaranteed three-orgasms good time, dammit. So what if he's not the marrying kind? Those sweaty palms he gets when Fiona agrees to help him save his dad's punk rock club are just an allergic reaction to her methodical march toward matrimony. Before he hits the road again, he's going to prove to Fiona that life's more fun when you play rather than plan.
No one gets hurt when it's all just fun and games, right?
Author's Note: A steamy, opposites attract standalone romance featuring a cocky bad boy (with a heart of gold) and a buttoned-up good girl (with a secret wild side). 1-click if you're into dirty dancing, swoony first kisses and hot trysts in supply closets. This book comes with a guaranteed (and very romantic) Happily Ever After.
Not the Marrying Kind by Kathryn Nolan
A steamy, contemporary romance with a punk rock flare.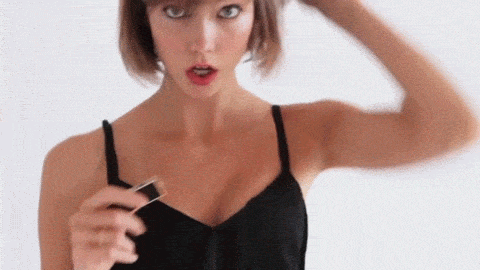 I have fanned myself down and am finally ready to gush about Not the Marrying Kind. This book was so steamy, kick-ass, clever, and sexy I felt fully invested in Max and Fiona's HEA!
To start off, (as I previously gushed) Fiona Quinn is our main girl. I fell in love with her right away! She's a lawyer, Type-A personality, that thrives on list-making and executing each of the action items. Super independent and intelligent, she seems to have climbed many ladders and is a bad-ass by day. But by night, she's struggling with dating. Each online match she ends up with fizzles out or ends up ghosting her. YUCK! MEN! Until one night, her last straw, she draws up a list that needs execution. Before turning 30 she wants to get married so she needs to bag herself a groom… ASAP. Insert impossible list of attributes that every damsel in romance novels and movies strives for. (Can't wait till that ONE guy makes her want to shred that list!)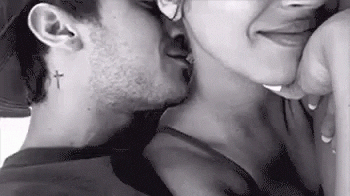 Insert Max Devlin and his list slicing samurai sword. *winks* Max is in town temporarily (so he thinks) to help his Pop out. His Pop owns a punk rock club that is on the verge of foreclosure. If only they knew a lawyer to help them read all those official papers and sort out the paperwork to fight the foreclosure… sigh… if only.
Insert forced proximity, insert bad boy winning over a list-making lawyer chick, insert list making lawyer making notorious single bad boy want to settle down.
Mix in some non committal steamy scenes that turn into swoony longing and emotional confessions.
I think I just wrote out the most perfect romance book equation that even Einstein would agree with!
Not the Marrying Kind by Kathryn Nolan gets 4.5 steamy-swoony stars from me.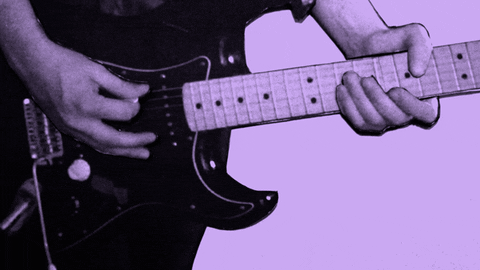 On a cool note
This book reading experience has been like none other! I have accomplished such an epic milestone in my reading/reviewing career by being a sensitivity reader for this book. It features a supporting character that is Puerto Rican and I provided my personal insight from my upbringing to help define the character! How cool is that?! Such a monumental moment for me.
Please pick up your copy and swoon along with me! Here is the link to purchase.
Carla is a born-again bookworm originally from Puerto Rico. Becoming a mom is what drove her back into the love of reading. Starting with the love of Romance books but now she enjoys any epic tales that are well written. She's a mom of three, a wife, and resides in Central Florida. Hurricane news doesn't scare her but finding out a second book in a series doesn't come out for another year will send her into a real panic. Sending her chocolate and another great book works best to support her through such times.