Falling into You by A.L. Jackson
4
Falling into You
Falling Stars Series
Contemporary Romance
A.L. Jackson Books Inc
September 21,2020
453
Richard Ramsey is the guitarist for the world's hottest new band. Gifted. Charismatic. Hot as sin. Lend your ear, and he'll steal your heart. Nah, you can't have his considering he left it in his hometown years ago. He knows better than going back. But it's his younger sister's wedding, and there's no way he can say no to that. He should have known she would be there, invading his senses and making him thirst and hunger for what he wants most. Violet Marin hates him for what he's done. He left her empty-handed with their wreckage strewn all around. She's picked up the pieces and is living her life the best way that she can. But their connection is fierce. Their attraction unending. It only takes one glance for their worlds to collide. One touch to set them on fire. But she doesn't know the dark secrets he keeps. If he had understood the true price of fame, he would have known he'd sold his soul and this debt is something he cannot repay. Letting her go is impossible, but will loving her cost it all? A captivating contemporary stand-alone romance in the Falling Stars series from NYT & USA Today Bestselling Author, A.L. Jackson
Falling into You by A.L. Jackson a Falling Stars Stand-Alone Romance
After setting my kindle down and digesting this epic love story A.L Jackson has written, I am ready to discuss and swoon as I always do so with her books. Falling into You was every bit as good as I hoped it would be. A. L. Jackson has proven to be a staple in angsty second chance romance for me.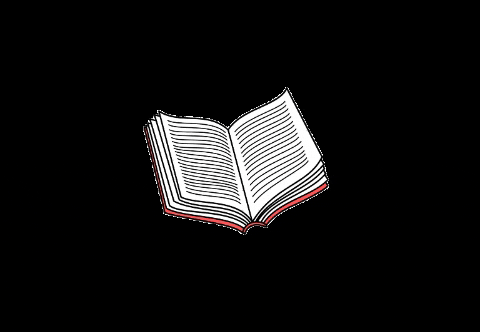 The story is about Richard Ramsey the guitarist in Carolina Georgia band that has just hit a big milestone. They have been officially signed to a label! Richard is every bit as talented (still) and bad ass as hinted in prior novels in the series.
He is back in his hometown facing all sort of skeletons, including Violet Marin. 
Violet absolutely hates Richard. He left her to deal with a mess and six years later the bitterness has only grown towards him. She's stayed back picked up the pieces and made the best of her situation. She is a strong and independent women, working hard for herself and her family.
All the years of resilience and hard work shatters when they meet for Richards' sister's wedding shower, being that Violet was invited. Richard and Violet sense each other's presence and are immediately drawn together, with that fire that was once so strong taking flame once again. They have an intense moment where they actually spew their hatred to each other but the readers know to see the real meaning behind their insults, and know that there is more than what is on the surface.
After Violet is lovingly invited to be a bridesmaid in the said wedding, well, you know that the interactions between Richard and her, volatile as they are, reach a delicious peak that A.L. Jackson is guaranteed to give us. Many secrets were revealed and we get the bigger picture of Richard's decisions, which really help to redeem his actions. Will Violet and Richard get their second chance? Well you will have to read and see!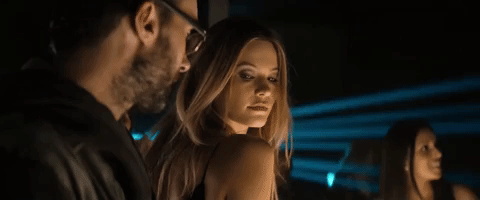 Falling into You by A.L. Jackson gets 4 angsty stars from me. I haven't felt this swoony from my O.G. Authors in a hot minute!!
I highly recommend this book to romance, second chance, lovers!!
Here is a link to purchase Falling into You by A.L. Jackson!
Carla is a born-again bookworm originally from Puerto Rico. Becoming a mom is what drove her back into the love of reading. Starting with the love of Romance books but now she enjoys any epic tales that are well written. She's a mom of three, a wife, and resides in Central Florida. Hurricane news doesn't scare her but finding out a second book in a series doesn't come out for another year will send her into a real panic. Sending her chocolate and another great book works best to support her through such times.