5
These Vengeful Hearts
Young Adult
Inkyard Press
September 8, 2020
eBook
274
A thrilling novel about a secret society and the dangers that lie in wait for anyone brave enough to join—perfect for fans of Karen M. McManus, Kara Thomas, and Maureen Johnson.
Whenever something scandalous happens at Heller High, the Red Court is the name on everyone's lips. Its members deal out social ruin and favors in equal measure, their true identities known only by their leader: the Queen of Hearts.
Ember Williams has seen firsthand the damage the Red Court can do. Now, she's determined to hold the organization accountable by taking it down from the inside. But will the cost of revenge be more than she's willing to sacrifice?
Welcome to the Red Court
These Vengeful Hearts is the second release for author Katherine Lauren and she means business. This was a fun and twisty high school drama about a secret society that barters in favors and secrets. 
After her sister suffers a paralyzing accident at the hands of the mysterious Red Court our leading Lady Ember has vowed to join their ranks and destroy them from within. She has worked her entire High School career to make herself the perfect candidate and it pays off when she receives a Queen of Hearts card in her locker, her invitation to the Red Court.  Once in she quickly realizes that to gain their trust and the information she needs to move forward with her plan she will have to do things that make her question herself and where her loyalties lie.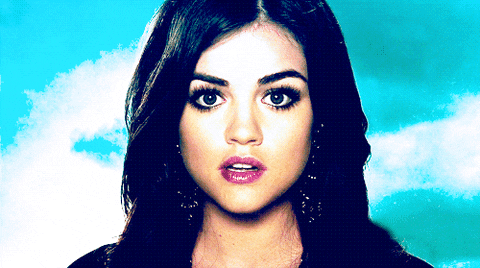 This definitely gave me "Pretty Little Liar" vibes, but from the POV of "A." What if the hero of the story is the bad guy in everyone else's? I wasn't sure how much I would be able to connect with the characters as it centered around High School drama (break-ups and Prom Queens oh my!) but I was quickly proven wrong. It goes beyond what the Red Court's tasks are and delves deep into morality and decency. Ember is put to the test multiple times when her assignments get personal and she must decide if her revenge mission is worth harming those she cares about.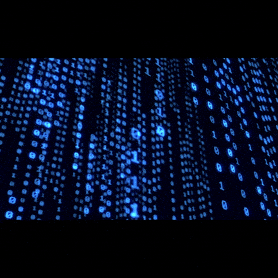 I was impressed with Katherine Laurin's ability to create a realistic world where a secret society that consists of High Schoolers not only seems plausible but inevitable. In today's world of information overload it is not unreasonable to think that our youth will eventually access and weaponize the secrets of their peers.  She was able to develop enviable relationships between her characters, with a ride-or-die in Ember's best friend Gideon, and a blossoming crush on a seemingly unattainable popular boy who is more than meets the eye. 
I will anxiously wait to see if Heller High has any more secrets for us and will definitely be reading more from Katherine Laurin. If you are looking for a fast-paced story with twists and turns I highly recommend These Vengeful Hearts! 
Amanda is a proud Alaskan who now resides in District 10 with her husband and 2 kids. As a full-time working mom, her time to read is precious and she uses it to devour as many books as possible. While romance in all it's forms is her go-to, she has recently developed a love of thriller/mysteries and is so excited to explore a whole new genre!