The A.I. Who Loved Me by Alyssa Cole
4
The A.I. Who Loved Me
Science Fiction Romance
Amazon.com Services LLC
126
The critically acclaimed Audible Original narrated by Regina Hall and with a cameo from Mindy Kaling is now available in ebook and print formats!
Trinity Jordan leads a quiet, normal life: working from home for the Hive, a multifunctional government research center, and recovering from the incident that sent her into a tailspin. But the life she's trying to rebuild is plagued by mishaps when Li Wei, her neighbor's super sexy and super strange nephew, moves in and turns things upside down.
Li Wei's behavior is downright odd—and the attraction building between them is even more so. When an emergency pulls his aunt away from the apartment complex, Trinity decides to keep an eye on him...and slowly discovers that nothing is what it seems. For one thing, Li Wei isn't just the hot guy next door—he's the hot A.I. next door. In fact, he's so advanced that he blurs the line between man and machine. It's up to Trinity to help him achieve his objective of learning to be human, but danger is mounting as they figure out whether he's capable of the most illogical human behavior of all...falling in love.
The A.I. Who Loved Me by Alyssa Cole
A good contemporary romance with smart and quirky characters is exactly what is needed these days, am I right? 
In this story we are introduced to Trinity Jordan she has been living a pretty mundane life lately as she recovers from a big accident. She attends her physical therapy and mental health counseling sessions through out her week. Trinity is also internally dealing with her anxieties and working remotely (go figure with that relevance) as a taxi driver. Sounds weird right? The setting of this book is slightly futuristic, humans living alongside artificial intelligence and virtual realities. Think the movie I, Robot meets some cute Rom-Com, shake it up in your drink mixer and you get The A.I. Who Loved Me, sounds super yummy right?
Any who, insert Lei Wei her neighbor's strange nephew. His demeanor and reactions are super strange but yet intriguing to Trinity. The fact that Lei Wei is super easy on the eyes packed with built arms, big chest, and a tall and strong stature only enhance their magnetic attraction. The reader soon discovers that Lei Wei is an A.I. that is slowly adapting and evolving, finding himself equally attracted to Trinity and growing emotions in which he does not know how to compute or understand.
Could Lei Wei allow himself to trust Trinity with the full truth? Will he understand what these emotions are becoming? Will Trinity allow her guard down and also allow these emotions develop for the synthetic humanoid? Well pick the book up to find out!!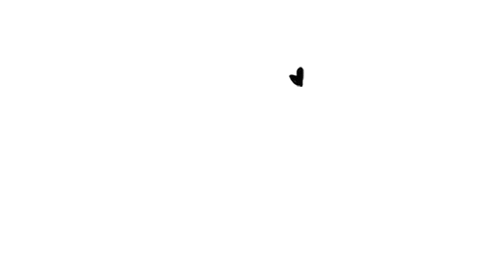 I instantly fell in love with Alyssa Cole's writing through previous books I have read of hers. This smart and "techy" but yet, quirky book is yet another tally to add to my Rom-Com list! I experienced this book via Audible which was exactly that, an experience. The voice-over cast are all exceptionally talented and made me feel as if I was watching a funny contemporary romance movie. If you have the access to Audible I highly recommend it, but it is also available via Kindle format.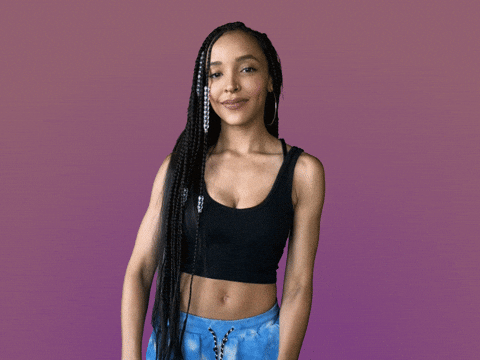 I gave The A.I. Who Loved Me by Alyssa Cole FOUR stars. It has all the elements I look for in a Rom-Com, I only wish it was a bit longer! I did not want the story to end. I urge all Romance readers to grab your copy now here is the link to purchase!
Carla is a born-again bookworm originally from Puerto Rico. Becoming a mom is what drove her back into the love of reading. Starting with the love of Romance books but now she enjoys any epic tales that are well written. She's a mom of three, a wife, and resides in Central Florida. Hurricane news doesn't scare her but finding out a second book in a series doesn't come out for another year will send her into a real panic. Sending her chocolate and another great book works best to support her through such times.