Queen Move by Kennedy Ryan
5
Queen Move
Blue Box Press
May 26, 2020
353
From Wall Street Journal, USA Today Bestselling and RITA® Award-winning Author Kennedy Ryan, comes a captivating second chance romance like only she can deliver...
**QUEEN MOVE will have the special pre-order and release week price of $3.99. After that, the price will increase.**
The boy who always felt like mine is now the man I can't have…
Dig a little and you'll find photos of me in the bathtub with Ezra Stern.
Get your mind out of the gutter. We were six months old.
Pry and one of us might confess we saved our first kiss for each other. The most clumsy, wet, sloppy . . . spectacular thirty seconds of my adolescence.
Get into our business and you'll see two families, closer than blood, torn apart in an instant.
Twenty years later, my "awkward duckling" best friend from childhood, the boy no one noticed, is a man no one can ignore.
Finer. Fiercer. Smarter.
Taken.
Tell me it's wrong.
Tell me the boy who always felt like mine is now the man I can't have.
When we find each other again, everything stands in our way--secrets, lies, promises.
But we didn't come this far to give up now.
And I know just the move to make if I want to make him mine.
Queen Move by Kennedy Ryan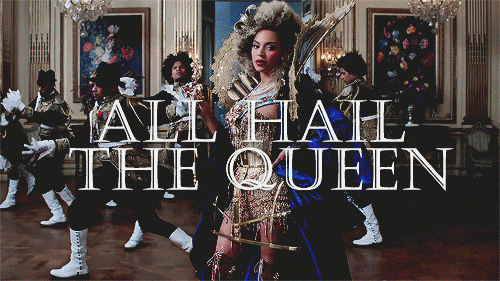 Okay Wow! I feel like saying that, after finishing Queen Move by Kennedy Ryan, I will never be the same. This book was cultivated to make an impact in anyone who reads it. Especially with what we are going through as a whole, this fills all those empty spots and fills the heart with hope once more.
Queen Move is contemporary romance about a professional political strategist advisor Kimba. If you have read All The King's Men series, you might have noticed Kimba introduced as Lennix's partner and bestie. Kimba is THE quintessential female heroine that we get in Kennedy Ryan's books. She gives us fierce leading ladies… EVERY TIME. Always leaders in their own unique ways. Kimba was always the brilliant voice of truth to Lennix in the previous series, here she does not disappoint. She has her very own struggles, the book starts off with addressing infertility and motherhood, two strong aspects that come with making big decisions in women's lives. Kimba also struggles with a slight stutter, having these real life issues only adds to her relativity, you can picture this woman really out there, slaying the bad guys and still having faults like any real life heroine would.
I do know if soul mates are real, Kimba is mine. I believe that if people are "created," we were made together." -Ezra, Queen Move by Kennedy Ryan
Insert her love interest, Ezra *swoons.* And just like in every Kennedy Ryan fashion, the exact equal to the counterpart heroine, Ezra is everything we love in a hero. Extremely loyal, passionate, he has a beautiful purpose that he is so passionate about. He is an educator and has always dreamt of opening a private school for underprivileged and at risk children. Give them quality education to propel them in life. He does just that. Plus he's like super dreamy. *Swoons yet again.*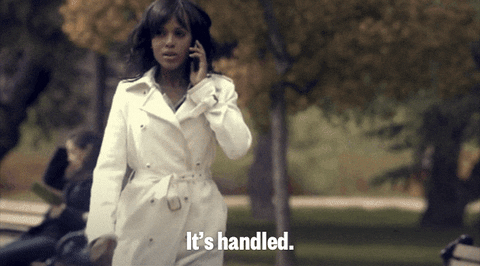 Kimba and Ezra actually grew up together in Atlanta, they were neighbor besties going through school years together. We get a nice glimpse of those adolescent and childhood years which are just adorable in my opinion. Yet at the other side of the token we have Ezra is biracial, Jewish mother and African American father. He was always made fun of, never fully fitting in with the Jewish community and also not fully black enough. The world through his eyes is made so insightful for the readers, Kennedy Ryan really exceptional detailing his and Kimba's thought process and how they see the world. Ezra and Kimba are the most delicious couple the book is packed with super steamy and spicy scenes that get the blood boiling in all the right places. Yet another known execution by Kennedy.
After one monumental moment Kimba and Ezra are torn apart during while in their teens. They then go through life excelling in each of their own story, we know Kimba is out there slaying and getting people elected; Ezra is also making history building a school. They don't know what it was that caused their once united families to be torn apart, but by chance encounter they see each other again and the spark that dwindled idly is ignited once more.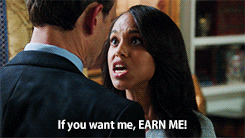 This book is so enlightening, so motivating, and most of all empowering. Queen Move by Kennedy Ryan gets 5 stars from me. I highly recommend to romance readers. If you are in need of diverse reads, steamy reads, a book with a political flair to help ease your anxiety of what is happening out there Queen Move is for you.
My father always used to say whatever you do, be excellent. Whatever you do, consider others. Big moves make big waves. Do big things. Make big waves." -Kimba, Queen Move by Kennedy Ryan
Please pick it up! Here is the link to purchase. Happy reading!
Carla is a born-again bookworm originally from Puerto Rico. Becoming a mom is what drove her back into the love of reading. Starting with the love of Romance books but now she enjoys any epic tales that are well written. She's a mom of three, a wife, and resides in Central Florida. Hurricane news doesn't scare her but finding out a second book in a series doesn't come out for another year will send her into a real panic. Sending her chocolate and another great book works best to support her through such times.