Congrats, Shannon! You're our Giveaway Winner!
(and we couldn't be more excited for you!)
You love to read and you're paying attention to our posts. We love that about you. Now, you reap the rewards! It's time to announce our giveaway winner, SHANNON CAPELLE! Please message us here or via facebook to collect your prize pack!  Congrats again!!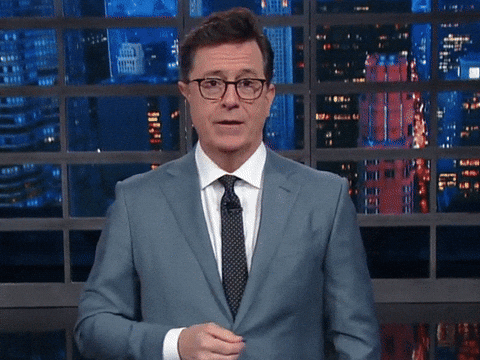 P.S. Sorry that this announcement was slow. We posted a comment on facebook but it ate it =/  We didn't take any chances this time =)
Meg, AKA the Queen Bee (QB) founded LitBuzz in 2015 as a way for her favorite authors to more-readily provide books to a legitimized reviewer. At the time, she never thought it would grow to include a dozen people, hundreds of authors and thousands of reviews.
Most of the time, you can find her with a bulldog at her feet in her home office in Pittsburgh, writing content or developing brand campaigns for clients – or sneaking a quick read of a new release.
She's married to a great guy, has two amazing grown daughters and more animals than sense. 😉