The Death of Mrs. Westaway
Mystery/Thriller
Gallery/Scout Press
May 29, 2018
Kindle, Hardcover
368
On a day that begins like any other, Hal receives a mysterious letter bequeathing her a substantial inheritance. She realizes very quickly that the letter was sent to the wrong person—but also that the cold-reading skills she's honed as a tarot card reader might help her claim the money.
Soon, Hal finds herself at the funeral of the deceased…where it dawns on her that there is something very, very wrong about this strange situation and the inheritance at the center of it.
The Death of Mrs. Westaway Reveals a Secret Never Told
The estate of the Westaways has always been infested with magpies, and as the old rhyme about magpies goes, one is for sorrow, but seven is for a secret that has never been told. When Hal arrives at Trepassen House, the seat of the Westaway's wealth, she has no idea that is about to stumble upon both sorrow, and a family secret so horrific, its no wonder it had never been told.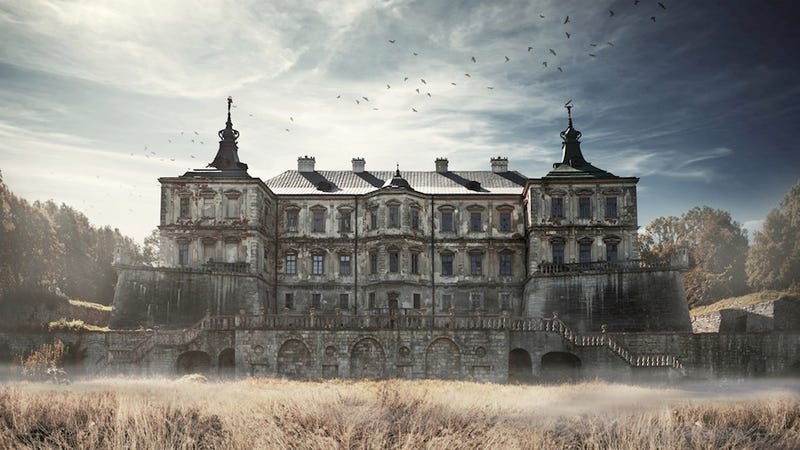 The house itself sits moodily on the Cornish coast, as gray and uncompromising as the dead Mrs. Westaway and her long-held secrets. But why should Hal care, she's just there to defraud a family that isn't really hers so that she can pay off some debts…right?
When Hal receives word that she is possibly an heir to a vast fortune, left to her by a grandmother she never knew, she had just returned home from being shaken down by her loan shark's debt collector. Although she believes the legacy must be a case of mistaken identity, she chooses to try to claim a stake anyway…afterall, the rich have climbed to their lofty heights on the backs of the less fortunate. It seems  only fair that she take advantage of the situation! Much to her surprise, she finds a warm welcome from the type of extended family that she had always wished for, and a renewed set of questions about who her father might have been…and suddenly, who her mother really was. Hal's own identity is called into question in a way that she never would have expected, leading to a chilling set of discoveries about the Westaway
family, and Hal's place within it. These discoveries come quickly, and far too late for Hal to run away, try as she might.
The Death of Mrs. Westaway includes Ruth Ware's signature twists and turns, false leads, and a jam-packed conclusion, that is wistfully triumphant. As readers have come to expect, her characters are neither wholly good, nor wholly evil, making their motives and actions hard to pin point. This book is set apart from previous ones by its hint of the occult, and a darker twistedness than even her most sinister past offerings. Although it has a slower start than previous works, the last 100 pages make it nearly impossible to put down. This is a must-read for all Ruth Ware's fans, and a worthy first read for her future fans!