The Silent by Elizabeth Hunter
5
The Silent
Irin Chronicles
Paranormal Romance
Independent
7/27/2017
They are called kareshta, the silent ones.
But the silent are waking.
Kyra has lived her life in the shadow of a powerful Grigori brother. She's ignored her own desires for the good of her family, but an unexpected request from Thailand sends her on a mission that could change her life and alter the fate of free Grigori all over the world. Sons of the Fallen hidden in the mountains of Thailand have adapted an ancient human magic for their own purposes. Will this practice bring peace or lead to even greater danger for the Irin race?
A simple diplomatic mission sends Leo to Bangkok, but he didn't expect to see a familiar face in surveillance photographs. He's tried everything to drive Kyra from his mind, since he was convinced the gentle kareshta wanted to hide from the world. How did she turn up halfway across the globe, living with Grigori who may or may not be Irin allies?
Leo has bided his time. He's given Kyra her space.
Elizabeth Hunter has brought us back into the Irin world with the long-awaited pairing of Kyra and Leo!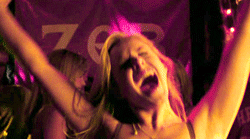 This is the 5th book of the Irin Chronicles series, and while it's a stand-alone story, there is so much history; I recommend starting with book 1 (The Scribe).  Be ready for a fabulous ride!
I devoured this book with gusto and feel the need to go back and read it again 2 days later!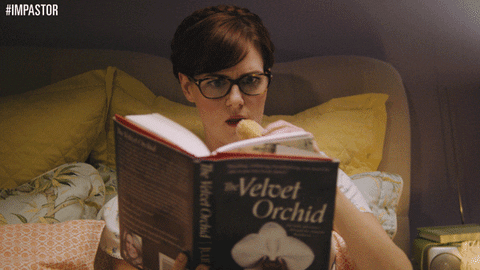 I'm not gonna lie, Leo has been a favorite of mine since the beginning of the series.  He is not as hardened as some of the other Irin warriors and has a knack for staying positive despite outside negativity.  Kyra's strength and character shine as she grows into her own independent woman throughout the book.  Their pairing feels like coming home with all the warm-fuzzies!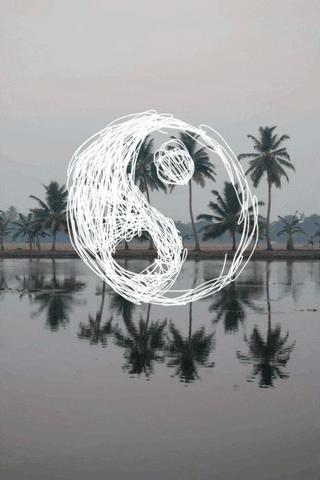 The Silent illuminates more of the Kareshta/Grigori magical workings and lore, weaving an ever-expanding tapestry of epic world-building. Hunter exposes more of the yin-yang nature of the angel magic (both Fallen and Forgiven) so that you are left with a craving for more!  I am ever-hopeful that she will continue to expand…maybe we will get more Rhys and Kostas? (pretty please?!)
This is an absolute must-read! Go on, I promise you won't be sorry!  Get your copy of The Silent  – Release day is 7/27/17, but you can pre-order on almost every platform but Kindle. Discover the other fabulous reads by Elizabeth Hunter on her webpage!
Librarian by day, mom/wife/reader by night (among several other quirky things). While others are busying themselves with the newest reality show, she is comfortably lounging in her Pjs, sipping coffee (or wine), and immersing herself in all things literary escapist. When not reading, she is busy singing, exploring the outdoors, mom-ing, wife-ing, and being an over all wannabe Superwoman.