The Raven's Daughter
mystery, thiller, women sleuth, urban, supernatural
Dragon Moon Press
February 29, 2016
Amazon Digital Services LLC
270
A Murdering Monster and a Myth Come to Life After a police shootout where she killed a man, criminologist Maggie Tall Bear Sloan retires from the force to enjoy peace and quiet in rural California. When sets of young twins are murdered in her town, the local sheriff recruits her to solve the gruesome killings. But to catch a killer, Maggie either accepts her true nature as a "pukkukwerek" -the shapeshifting monster killer of Yurok legend-or more children will die. As the manhunt intensifies and her own family is threatened, Maggie will do whatever it takes to keep them safe. Whether she's awake or asleep dreaming, Maggie is faced with a difficult choice: embrace her heritage-even if it means turning into myth itself-or deny that heritage and lose everything.
Have you ever felt like you were being watched but all you saw was crazy birds looking at you?
The Main Character in this book knows that feeling all to well. Maggie
is a retired detective, who wants nothing but to be left alone. But when horrible crimes start to happen in her small town, her friend asked for her help in finding the killer. She even has to worry about he own families safety with the killer on the lost. Will her nieces be safe?
Through out this book you will be given glimpse into the killers crazy beginning. She even goes over how the killer always takes the hearts of the twins that is killed.
Not once during this book did I figure out who the killer was until the author was ready to tell us even with her giving us the insight. It is a book that you will not want to but down once you have started to get into it.
Maggie best friend grounds her when she needs it. Even though she may not believe in the same things, they believe in each other. Until the killer kills her. Maggie is left heart broken. Even thought she ends up having out of body experiences showing her clues to who the killer is, she doesn't realize who it is. Until he comes to kill her.
And in the end, she has someone racing to the rescue.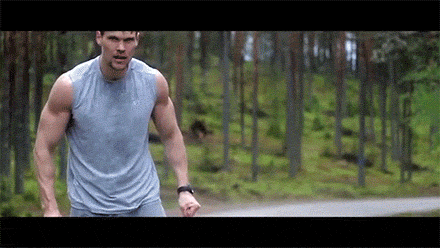 You will have to see if her training saves her, or if her friend comes to the rescue, or does she meet her final end?
The Raven's Daughter
4.3