The Invisible Library
Slow start, but gains momentum!
4.5
The Invisible Library
Sci-fi, Fantasy, Time Travel
Roc
June 14, 2016
Kindle
351
Collecting books can be a dangerous prospect in this fun, time-traveling, fantasy adventure from a spectacular debut author.
One thing any Librarian will tell you: the truth is much stranger than fiction...
Irene is a professional spy for the mysterious Library, a shadowy organization that collects important works of fiction from all of the different realities. Most recently, she and her enigmatic assistant Kai have been sent to an alternative London. Their mission: Retrieve a particularly dangerous book. The problem: By the time they arrive, it's already been stolen.
London's underground factions are prepared to fight to the death to find the tome before Irene and Kai do, a problem compounded by the fact that this world is chaos-infested—the laws of nature bent to allow supernatural creatures and unpredictable magic to run rampant. To make matters worse, Kai is hiding something—secrets that could be just as volatile as the chaos-filled world itself.
Now Irene is caught in a puzzling web of deadly danger, conflicting clues, and sinister secret societies. And failure is not an option—because it isn't just Irene's reputation at stake, it's the nature of reality itself...
FEATURING BONUS MATERIAL: including an interview with the author, a legend from the Library, and more!

The Invisible Library – the saga begins  
Irene, a spy-librarian and procurer of rare manuscripts for an inter-dimensional library, is sent on a mission in alternate-reality London to retri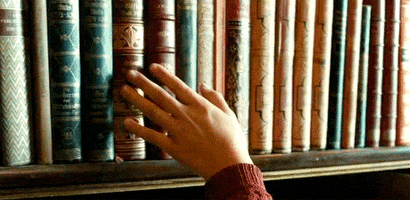 eve a unique copy of Grimm's fairy-tales.  She is strong, independent, and comes from a biological lineage of librarians. The mission is complicated by the addition of a new, mysterious apprentice (Kai) and a rogue, skin-stealing librarian hell-bent on getting the book before the library does.  
As a librarian, I am pretty much pre-destined to gravitate to anything about a magical library.  This is no exception.  I really enjoyed falling into this world and stretching my imagination with alternate realities!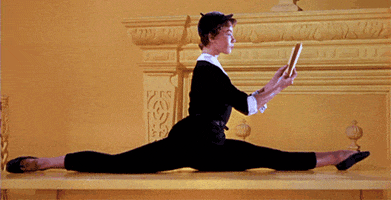 Cogman spends a great deal of time world-building, and frankly, it took me until half-way through the book before I was hooked.  However, once there, I was able to delve into the story with gusto.  Infused with magic, steampunk, and political intrigue, there is something here for everyone.  There is even room for potential romance(?) in future books (coming out this fall)!  Not going to lie, though there is no romance in this installment, Kai is kinda hunky, and a girl can hope.  If you happen to be a UK reader, the next installment is already available.  
Most of the story focuses on the mystery of finding the book, Sherlock Holmes style, and I suppose it speaks well that I am interested to know more about the library and political machinations as they relate to different worlds.  The characters have history and depth, but I didn't feel connected to them as I would have liked until the very end.  Definitely worth a read…looking forward to the next installment.  Pick up The Invisible Library or visit Genevieve Cogman to see what the future holds for Irene, Kai, and the Library.
Librarian by day, mom/wife/reader by night (among several other quirky things). While others are busying themselves with the newest reality show, she is comfortably lounging in her Pjs, sipping coffee (or wine), and immersing herself in all things literary escapist. When not reading, she is busy singing, exploring the outdoors, mom-ing, wife-ing, and being an over all wannabe Superwoman.