Stronger
Hefty topics - well worth it!
4.5
Stronger
Fiction
CreateSpace
April 24, 2014
230
Two men are vying for a place in Lydia Strong's life. Desmond has solid ties from her distant past, while Aiden is only concerned about being her future. But right now, party-girl Lydia has lost herself in a shot glass and dozens of one night stands. Barely functioning as an alcoholic and sexual addict, she's forgotten her own worth and is plummeting toward the rock bottom of her life. While Des and Aiden compete to create her future, Lydia realizes she's got to be stronger than she's ever been, to fight her addictions and choose the life that she wants now. She must find herself again, before the wrong man walks away.
Intense and sweet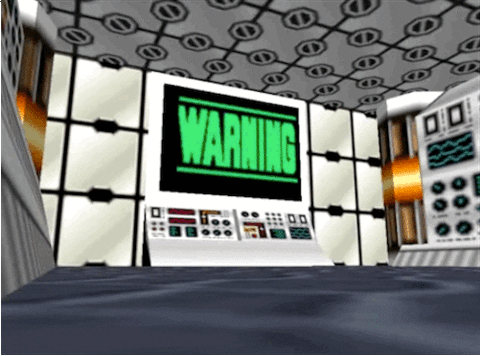 Before I begin, I want to mention that there are scenes and topics in this book that might be triggers for some readers.  Some of those include sexual addiction, alcohol addiction, rape, and domestic abuse.  A huge kudos to Misty Provencher for tackling some very tough subjects with authenticity and heart as we follow Lydia through her journey to recovery and love.
Party-girl Lydia has seen her fair share of trouble and finds herself sinking ever lower into the well of self-depreciating despair.  The complicated and unhealthy relationship she has with Desmond keeps her in the vicious cycle of drowning her troubles with alcohol and men, hopeless to find a different destiny.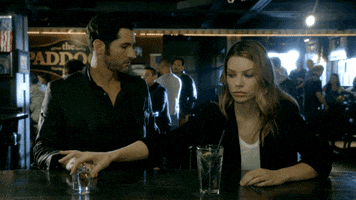 When Aiden moves in next door she is immediately attracted, but given her circumstances with Desmond, cannot hope to pursue him.  While keeping him at arms-length, Aiden provides refuge on more than one occasion and sneaks his way into her life as a friend.  He tries to hold a mirror up to her face on multiple occasions, but she is resistant to see the truth.  When Lydia is finally confronted with the realities of her circumstances, she makes the decision to change and work on herself.  With the help of Aiden, we watch Lydia go through the healing process and build meaningful relationships with those around her.
I absolutely loved this book.  Though a bit darker than my usual reads, it addresses important issues about addiction and recovery without being "preachy" or in-your-face.  For some on the road to recovery, it may even be a beacon of hope that it DOES get better.
This was a surprisingly good read that I devoured in one sitting.  The message that love is possible, but you have to begin with yourself comes across loud and clear.  You can purchase "Stronger" HERE or find out more about Misty Provencher HERE.
Librarian by day, mom/wife/reader by night (among several other quirky things). While others are busying themselves with the newest reality show, she is comfortably lounging in her Pjs, sipping coffee (or wine), and immersing herself in all things literary escapist. When not reading, she is busy singing, exploring the outdoors, mom-ing, wife-ing, and being an over all wannabe Superwoman.