Meh.
Counting Stars
2.5
Counting Stars
Romance
April 3, 2016
Kindle
157
Love is a luxury for the weak.
At least that's what Madison Nottingfield's father always said.
Coming from a long line of old southern money, Madison has come to accept the uncomfortable job of helping her father in his pursuit of wealth and social status. But by the time she turns seventeen, she's grown weary of being her father's favorite way to gain power and prestige.
After being nominated to one of the few debutante positions in her affluent country club, Madison thinks her life's about to hit easy street. If she can learn to stand on her own two feet, she wouldn't need to succumb to her father's whims. For once, she can do what she's always dreamed of doing; she can't wait to move forward with her secret plans of ditching her ballet slippers to sing at the year-end talent show—the most important event of the entire year.
All of Madison's hard work seems to be falling in to place, until her conniving parents make a demand…
So unthinkable
So life-shattering
So vile
…it almost completely stops Madison in her tracks. Would their plans for her future kill the one thing she desperately desires?
Refusing her parents' request would mean losing everything… family, friends, and her pedigree. But, giving in would mean turning her back on the only thing she's ever truly wanted.
Short summary: High Society girl falls for guy from the wrong side of the tracks.
Counting Stars is a modern High School romance mixed with the dark undercurrent of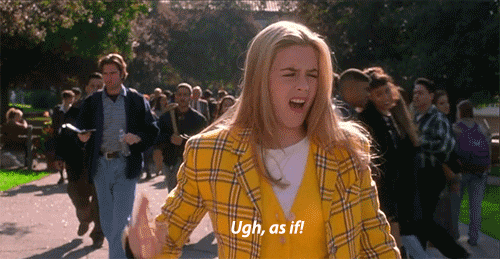 Southern aristocracy.  Though this book was definitely not for me, I can see teens going for it.  Debutante Madison spends most of her "spare" time bowing to her father's will as a business pawn – escorting young men to various functions as "favors" to improve his professional or political interests.  She even refers to her father as a pimp because the expectation of "escorting" often includes sexual favors, though it would never serve any of them to mention that outright.  When she disobeys, there are physical consequences, and her compensation for cooperation is pretty much anything money can buy.
The most recent request is to have Rand (social outcast) perform with her in the annual talent competition as compensation for her father putting Rand's sister in the hospital while driving drunk.  Having witnessed Rand's atrocious performance in the 5th grade, she is mortified.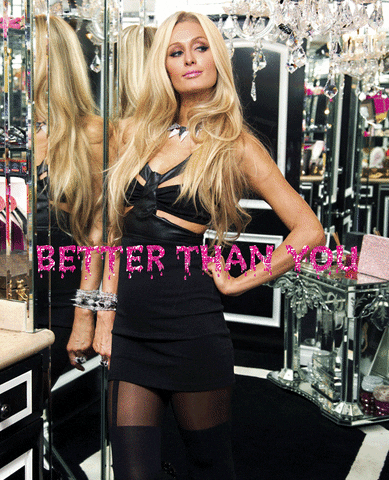 This is her one chance to impress talent scouts so that she might escape her nightmare life in college.
One of the complications include the ever-elusive Liam, who has essentially been selected for her.  It is implied that her parents and society have placed them together as a formidable couple, though she must still entice his interest.  A single night of authentic conversation and connection with Rand changes her, as she starts to question her life.  However, the swift turnabout doesn't feel authentic, as there is no building of the relationship.  Complications arise when he won't speak to her after that, so she half-heartedly returns to enticing Liam.  When the HEA finally does occur, it doesn't seem to fit what would actually happen in the situation.
I have to say, this was not the easiest read, mostly because the characters are so difficult to like; with the exception of Rand.  He is the only authentic character in the book.   Additionally, the idea that parents would use their children in such a manner makes me ill.  
However, since my upbringing does not include political intrigue nor lots of money, I suppose I have no context for reference.
Regardless, I can see teens gobbling this up with the angst and pop-star mania that is so prevalent  (and normal) in this age group.  For the same reason V.C. Andrews is popular, this will likely be a grand hit.
Want to judge for yourself?  You can find Counting Stars HERE, and more about Jordan Deen HERE.
Happy Reading!
Librarian by day, mom/wife/reader by night (among several other quirky things). While others are busying themselves with the newest reality show, she is comfortably lounging in her Pjs, sipping coffee (or wine), and immersing herself in all things literary escapist. When not reading, she is busy singing, exploring the outdoors, mom-ing, wife-ing, and being an over all wannabe Superwoman.