Wedding Cake Murder by Joanne Fluke
4
Wedding Cake Murder
Fiction
February 23, 2016
304
Hannah is marrying Ross Barton, her college crush, but not before she can solve the murder case of nasty celebrity chef Alain Duquesne found stabbed to death in the Lake Eden Inn's walk-in cooler.
Baking, love, and murder…
Apparently, I am late to the "Hannah Swensen Mysteries" party! This being my first foray into the world of Hannah and her murder-mystery solving powers, I was jumping into a world that is well-built with fully established backstories. Hannah is a baking-extraordinaire in addition to having a spidey-sense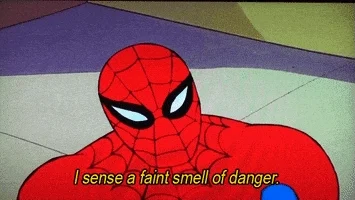 about solving murders. In this case, Hannah is getting married to Ross, after choosing him over two other heart-felt suitors. I did find it interesting that both of the other suitors are wary of her fiancé, and she mentions Mike (the police chief) in her recipe notes almost every chapter. (No, not spoilers, just observation.) The complication of being on a Food Network competition the weekend before her wedding just adds to the chaos. Love story aside, the pacing of the mystery is swift once the murder occurs. Hannah relies heavily on the help of her scooby-crew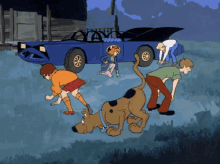 (family and friends) in the investigation; she lives in a small town where bending the rules of evidence and profiling comes a bit easier than it would in a big city.
One of the fun things about this series is the inclusion of detailed recipes at the beginning of each chapter, with baking notes from the main character. Though I think the inclusion of these recipes would function better in a physical book than on a Kindle, I will still likely go back and find some of the ones that looked particularly good!
If you are looking for something quick and light to read, I recommend you give this series a shot! I will likely pick up book number one to see how all of these characters were initially introduced. You can purchase "Wedding Cake Murder" here and visit author Joanne Fluke here.
Happy Reading (and in this case, BAKING)!
Librarian by day, mom/wife/reader by night (among several other quirky things). While others are busying themselves with the newest reality show, she is comfortably lounging in her Pjs, sipping coffee (or wine), and immersing herself in all things literary escapist. When not reading, she is busy singing, exploring the outdoors, mom-ing, wife-ing, and being an over all wannabe Superwoman.