Time's Divide
Chronos Files
Science Fiction
Skyscape
10/20/15
546
The Cyrists are swiftly moving into position to begin the Culling, and Kate's options are dwindling. With each jump to the past or the future, Kate may trigger a new timeline shift. Worse, the loyalties of those around her—including the allegiances of Kiernan and the Fifth Column, the shadowy group working with Kate—are increasingly unclear.
Kate will risk everything, including her life, to prevent the future her grandfather and the Cyrists have planned. But, when time runs out, it may take an even bigger sacrifice to protect the people she loves.
Time's Divide by Rysa Walker is the book equivalent of Must-See TV.
I am a hypocrite.
I never buy anything on Amazon without reading the reviews, but when it comes time to pay the piper and add my own, I am LAZY. I sit back and wait for other people to talk.
But sometimes, a product is just so good (or so bad) I cannot resist. Get ready – this is a good one.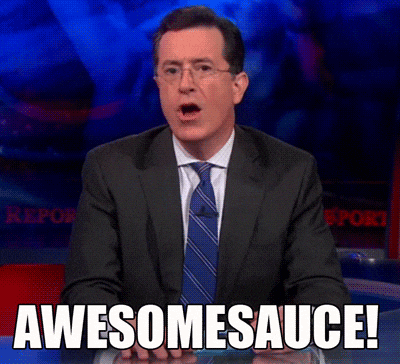 I am a mom. I am not a teenage girl. I do not use snapchat. I DO, however, love YA and NA lit. USUALLY, it's light. It's romantic. It's dramatic. It's forgettable.
Enter the Chronos Files series, starting with Timebound.
There is NOTHING forgettable about the story or the characters in this series. We have met Kate, Katherine, Kiernan, Connor and Trey, as well as a slew of bad guys in the various novels and novellas in the series (as well as their Amazon Worlds counterparts) but this is *IT* – the big one.
Will Saul win? Will Kate choose Trey or Kiernan? Will Katherine see the end of the war, or the world?
Most every question I had was answered, but more importantly, it was done in a way I never expected. The story twisted and turned, and I never felt that anything was predictable. In fact, Kate's
letter (you'll understand when you read this book, because you REALLY should) was possibly my favorite part for just that reason.
I don't write reviews, but I am writing this one because when you find something worth sharing, you need to share. I want YOU to experience this amazing series, and this stunning finale too…. so do it 😉
Learn more about Rysa Walker here.
TIMELESS AWESOMENESS
5
Meg, AKA the Queen Bee (QB) founded LitBuzz in 2015 as a way for her favorite authors to more-readily provide books to a legitimized reviewer. At the time, she never thought it would grow to include a dozen people, hundreds of authors and thousands of reviews.
Most of the time, you can find her with a bulldog at her feet in her home office in Pittsburgh, writing content or developing brand campaigns for clients – or sneaking a quick read of a new release.
She's married to a great guy, has two amazing grown daughters and more animals than sense. 😉