Don't go into the Woods after Dark
The Hazel Wood
Fantasy
Flatiron Books
January 30, 2018
Kindle E-book
368
Seventeen-year-old Alice and her mother have spent most of Alice's life on the road, always a step ahead of the uncanny bad luck biting at their heels. But when Alice's grandmother, the reclusive author of a cult-classic book of pitch-dark fairy tales, dies alone on her estate, the Hazel Wood, Alice learns how bad her luck can really get: her mother is stolen away―by a figure who claims to come from the Hinterland, the cruel supernatural world where her grandmother's stories are set. Alice's only lead is the message her mother left behind: "Stay away from the Hazel Wood."
Alice has long steered clear of her grandmother's cultish fans. But now she has no choice but to ally with classmate Ellery Finch, a Hinterland superfan who may have his own reasons for wanting to help her. To retrieve her mother, Alice must venture first to the Hazel Wood, then into the world where her grandmother's tales began―and where she might find out how her own story went so wrong.
I had ironically just finished updating my TBR queue based on a list of hotly anticipated books for 2018, when our Queen Bee offered me the chance to read the one I was most excited about early. The Hazel Wood by Melissa Albert had been near the top of several lists I had perused online, and the synopsis alone was chill-inducing, oozing with dark promise. And it delivered ten fold, this is by far the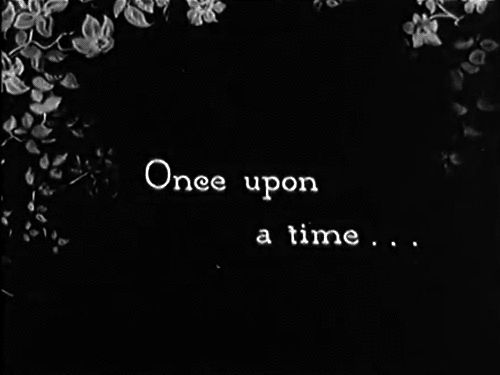 creepiest, most captivating fairy tale-esque book I have ever read; it is a book that will make my fellow readers view the idea of the land of make-believe in a far more sinister light.
"So, why not five stars?" you may be asking yourself. My only criticism of this book lies in its last 15%, with an ending that seems both anticlimactic, and empty. There is a great deal of buildup to the point when Alice learns the secrets of the Hazel Wood and the Hinterland, only to offer a quick resolution to the situation, that seemed far too easy. Additionally, I'm a proud member of the happily-ever-after crowd, and that is not what you get with this book. I found myself aching more for Alice at the end of the book than I had throughout her entire period of tribulation detailed in the rest of the story. However, things seemed to be left open-ended enough to allow for a future second installment to Alice's tale…in which case I may end up having to eat these words!
Now that I have the negatives out of the way, let m

e take some time to rave about this book! The writing is flawless, with descriptions that paint vivid pictures in the mind's eye, and evoke stirring emotions…I could almost feel Alice's uncontrollable rage and urge to be cruel, along with her crushing sense of loneliness and separateness. The breadcrumb trail of clues to Alice's true identity allows readers to figure it out just ahead of the major revelation, but adeptly hides some of the more sinister plot twists, resulting in a thrill ride of epic proportions. The Hazel Wood will be available tomorrow, and I would highly recommend it to anyone who loves fairy tales, or anyone who has ever wondered what would happen if fairy tales came to life and broke out of their story lines. Yes, even my fellow lovers of the happily-ever-after story, because this is a book that truly should not to be missed!